Congregation Officers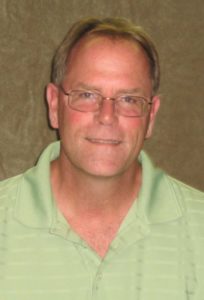 >Mike Barry, President
Marty Osell, Vice President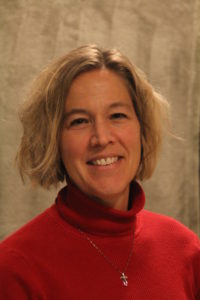 Melissa Graf, Secretary
Steve Wollerman, Treasurer
---
Voters' Assembly

The Voters' Assembly makes major decisions for the governance of St. Paul's congregation.
Regular meetings of the Voters' Assembly are held in May and October. Regular meetings include an opening devotion, approval of minutes, reports of officers, recommendations of the Church Council, boards and committees, other reports, other business and a devotional close.
Special meetings are held as necessary after due notice.
All members 18 years of age and older have the right to vote.
Voters' meetings are typically conducted by the congregation president.
---
Church Council
The Church Council concerns itself with all matters pertaining to the general welfare of the congregation.
To that end the Church Council:
acts on behalf of the congregation between Voters' meetings;
acts on short and long range planning for the congregation;
reviews and acts on recommendations of the boards and committees;
acts on matters committed to it by the Voters' assembly, and
coordinates the activities of the various boards and committees when necessary.
Members of the Church Council include our Pastors, Principal, other called staff, congregation President, Vice-President, Secretary, Treasurer and representatives of the Boards of Elders, Trustees, Christian Education, Finance, Stewardship and the Evangelism Committee.
The Church Council meetings are conducted by the Vice President of the congregation.